Domestic Plumber Brisbane
Gold Coast, Ormeau, Logan, Redlands & SE QLD Plumbing Services
Complete Plumbing Solutions (QLD) can quickly and efficiently take on any residential plumbing requirement, spanning the complete range of installation, fitting, maintenance and repair services.
We cover South-East Queensland homes, apartments and units throughout Brisbane, Logan, Beaudesert, Redlands and Gold Coast areas.
Blocked Stormwater Drains and Repairs
Leaking taps, toilets & showers
Drain camera (CCTV) & Locator
Electric Eel
Burst Water Pipes
Hot Water System Repair and Replacement
Gutters & Downpipes
New Installations
Water hammer
Kitchen Renovations & Bathroom Modifications
On Site Waste Water/ HSTP Systems
Roofing and Flashing Repairs and Installation
Pump installation and replacements
Water Saving Device installations and Audits
Specialise in alterations and additions to amenities for the Aged and Disabled
Dishwashers and Garbage Disposal Units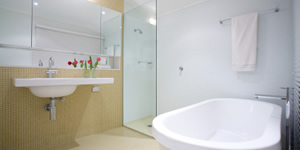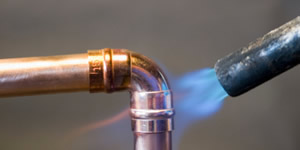 Contact us on (07) 5602 4167 to discuss your home plumbing needs.